Yellow ribbon round old Oak tree
Outfit Details:
cardigan h&m
tank top aerie
skirt forever 21
bow belt forever 21
tights vera wang
charm bracelet juicy couture
bass saddle shoes
I actually felt too dressy walking out the door in this yesterday, but I stuck to my guns and damn am I glad I did, I received so many compliments and polite (not creepy) stares and smiles from complete strangers. It really made my day!
I've only ever worn this skirt twice maybe in the years time that I've owned it. I have a love hate relationship with this article of clothing, it's that certain shade of yellow that I'm a total sucker for and keep buying, but it is so thin and it wrinkles within the first five minutes of wearing it! Absolutely drive me insane, BUT I have not worn it since the spring/summer so I decided to overlook it's downfalls and slip it on for yesterdays shopping spree. I have also owned these saddle shoes for more than a year, can you tell that I've probably only worn these once or twice by how clean and almost new they look? I am a compulsive shopping, no doubt about it.. But in my defense, the last time (first time) I wore these shoes they gave me the worst blisters I've ever experienced in my entire life, so I've been pretty bitter towards this pair for many many months and yesterday for some strange reason I decided to give them a second chance.. and I'll have you know, it was a success! No blisters whatsoever, and my feet weren't even the slightest bit sore! I am a very happy girl, and I'm quite pleased to finally be able to induct these into my 'shoes I frequently wear' circle.
But quickly I'd also like to add in that yesterday Ben and I did a lot of shopping.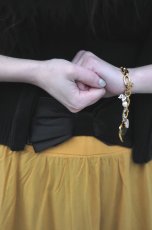 Shopped some awesome sales too, so be prepared for that haul entry in the very near future! After that we went out to dinner then came home and watched a movie on netflix (Ben reactivated it! Hallelujah!). Tomorrow we're doing just about the same thing, only I'll probably apply to a few places here and there in between stores (still jobless.) and dinner will instead be at Ben's parents house since his older brother is flying back to California where he lives. But have you guys been doing any after Christmas shopping with gift money? Find anything good in the sales sections? For me the after Christmas sales have been wonderful! I'm so excited to show you guys what I got, but you'll have to sit tight for now ;) It will be posted within the next couple of days, promise!
You might also like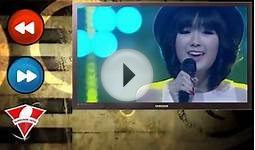 [FULL] เบียร์ - Tie A Yellow Ribbon Round The ...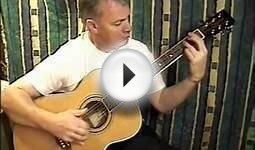 Tie A Yellow Ribbon Round The Old Oak Tree