Yellow Ribbon Karaoke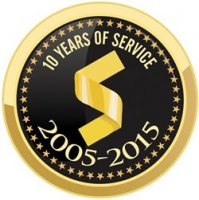 February 2 marks the 10th anniversary of the Yellow Ribbon Fund's beginning. Some highlights of our first 10 years serving America's injured service members and their families…
2005
The father of an injured Marine introduced some local businessmen to staff members at the busiest military hospitals in Washington, DC. That very day, as they were learning which needs were not being meet, they had a chance to help a stressed-out mother.
She was far from home after rushing to be by the side of her son, who'd been wounded and medevaced out of the combat zone. She had nowhere to stay, so they made a reservation for her at a nearby hotel and paid for it. Then they found out that the hotel shuttle wasn't available at the odd hours when she needed to get to and from the hospital. So they got her a rental car and paid for that, too. Having seen the need firsthand, those businessmen joined with others to launch the Yellow Ribbon Fund.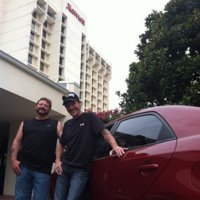 Founded to serve the injured coming back from the wars in Iraq and Afghanistan, YRF also recognized the importance of keeping the family together during the critical recuperation phase. The first programs provided free hotel rooms and apartments for visiting family members, free rental cars, and free cab rides to just about anywhere in the metropolitan area.
2007
YRF launched the Mentoring Program to help injured service members start thinking about the next chapter of their lives. From internships and campus visits to meetings with academic officials and mentors in a service members' field of interest, the program helped them explore new possibilties.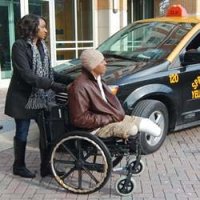 2008
YRF broke new ground with its innovative Family Caregiver Program. It started with therapeutic massages for the caregivers who put their lives on hold to come help their injured loved one recover. The program grew to include many forms of support for the whole family — YRF is still one of the only organizations of its kind with activities for children.
2010
YRF ramped up its Events & Volunteers Program, which now organizes nearly 100 hospital-based events and outings each year. (Additional events also take place in various communities.) To keep costs down, 1, 300 dedicated volunteers have been recruited to help make it all happen. Social events and activities on the hospital grounds, and outings for outpatients in the Washington, DC, area, provide a mental health break from the rigors of recovery, plus build confidence and nurture family relationships.
2011
With the wars in Iraq and Afghanistan winding down, YRF expanded its focus to meet the long-term needs of our nation's injured veterans through the Ambassador Program. The program is building a nationwide network of hands-on volunteers who help injured vets and their families build new lives after they return to their hometowns.
In addition, YRF and a corps of military veterans now working on Wall Street initiated Volunteer Lawyers for Veterans. This dedicated group of expert volunteers provide free legal service and guidance to veterans.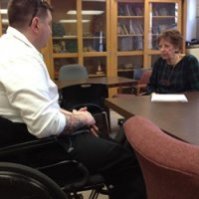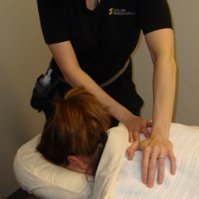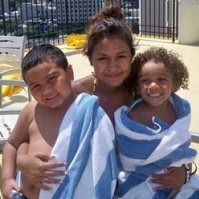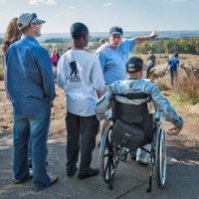 You might also like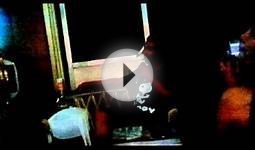 KARAOKE KING ABOH "tie a yellow ribbon"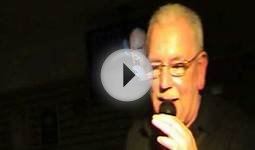 Fourways Karaoke: John Harty - Tie A Yellow Ribbon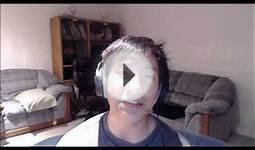 Tie A Yellow Ribbon - Karaoke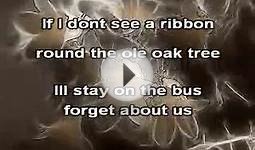 Karaoke_Tie a yellow ribbon around the old oak tree