Beyond the Yellow Ribbon Logo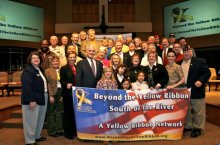 Ten Things You Should Know About Today's Student Veteran
With our military out of Iraq, and funding for global military operations on the decline, thousands of newly discharged men and women are trying to figure out "What's next?" Most of our Soldiers, Marines, Airmen, and Sailors joined the military before their 21st birthday, and it's often the only job they've ever held. While it's true they've received extensive training during their years of service, it's often fairly narrow in scope and not immediately translatable to civilian employment.
The answer for a record number of new veterans is higher education, for several reasons. Many joined the military with the ultimate goal of college, and the two G.I. Bills can help them afford an education that would otherwise be out of reach. Others are now more worldly and mature, and can see the value in a higher education that their younger, less experienced selves never saw. Still others use college as a kind of buffer between the highly structured military life they've led and our "every-man-for-himself " civilian world.
Official Proclamation a great milestone for Beyond the Yellow Ribbon South of the River
On March 30th, 2012 Beyond the Yellow Ribbon South of the River received their official proclamation recognizing us as a Yellow Ribbon organization from Governor Dayton and General Nash at a ceremony held at Trinity Evangelical Church in Lakeville MN. This event was hosted by the Lakeville BTYR chapter. The approval of our detailed action plan resulted in the cities of Savage, Shakopee, Belle Plaine, New Prague, Prior Lake, Jordan and Scott County itself being recognized. Elko New Market will be receiving their recognition in the near future. We celebrated with an open house held at the Prior Lake VFW Club immediately following this event. Our 2012 plan includes doubling our membership and opening a veterans support center. Also planned for 2012 are two ice cream socials to be served during drill weekend, Military Appreciation Day on September 8 (Lions Park, Shakopee) a military symposium with a medical focus, two major fundraisers, and continuing our work at Fisher House (cooking a meal once per month).
You might also like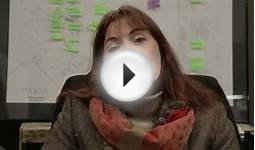 Mall of America - Beyond the Yellow Ribbon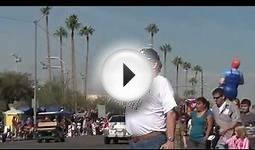 Beyond the Yellow Ribbon
Generic Custom Extraordinary Best Design NCAA University of Michigan Wolverines Blue and Yellow Team Logo Plastic and TPU Black and White Case Cover for iPhone5C
Wireless (Oliver)
Made from durable plastic,the Back is made from plastic,the other 4 sides are made from TPU.
Lightweight design,convenient to carry.
Nice colorful border giving your device stylish protection.
Protects your phone from external scratches and shocks or dirt.
Customize with photos,artwork and text.