Yellow Ribbon round Ole Oak Tree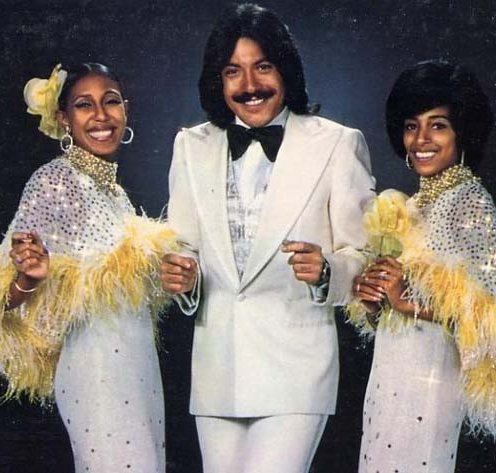 The origin of the idea of a yellow ribbon as remembrance may have been the 19th century practice that some women allegedly had of wearing a yellow ribbon in their hair to signify their devotion to a husband serving in the U.S. cavalry, so the symbol of a yellow ribbon became widely known as a reminder that an absent loved one, either in the military or in jail would be welcomed home on their return. So I am dedicating this card to Deborah who has found that her husband is due home from the Army after a years absence.
Rent a car with driver is a comfortable and safe journey.
8Rental reviews
You might also like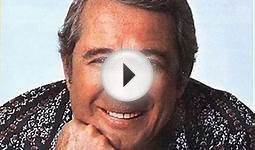 Perry Como - Tie a yellow ribbon round the ole oak tree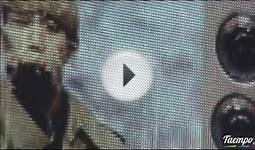 2MIN - Tie a Yellow Ribbon Round the Ole Oak Tree VCR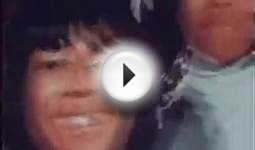 Tie A Yellow Ribbon Round The Ole Oak Tree/dawn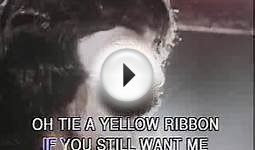 Dawn - Tie A Yellow Ribbon Round The Ole Oak Tree (1973)