Tony Orlando Yellow Ribbon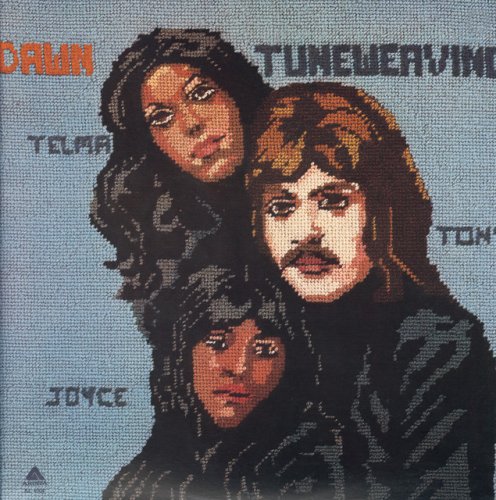 Tony Orlando is tying a yellow ribbon around his 50th year in show business this year. This personable extremely talented entertainer and champion of America's Veterans is currently performing in Branson, Missouri with the Lennon Sisters in his Christmas show, Tony Orlando & The Lennon Sisters Christmas Celebration, through December 11. Although he travels extensively, Branson is his permanent home and has been since 1992.
"Branson- Up Close and Personal, " is a service of the Branson Tourism Center, one of Branson's largest and most respected vacation planning services, and is intended to provide readers with an up close and personal look at a Branson star or personality. The format will be "Question and Answer" and although there will be some different questions many of the same questions will be asked so that readers can compare the answers of different Branson personalities. The interviewing will be done for the Branson Tourism Center (BTC) by Gary J. Groman, a 24 year resident of the Branson area, local columnist and free lance writer.
BTC: When did you first start your work with Veterans and how?
TO: It was in 1973. Bob Hope called us and asked us to perform "Tie a Yellow Ribbon Round the Ole Oak Tree" in the Cotton Bowl for his show honoring the returning Prisoners of War from Vietnam. He had heard us do the song on the radio and wanted us to open his show with it. It was the first time we performed the song for a live audience. [Authors note: The song went from about 30 on the charts at the time of the performance to number one in a matter of weeks and was named the 37th biggest song of all time by Billboard Magazine in 2008.]
BTC: How did you end up in Branson?
TO: I was performing at the Fox in St. Louis and got a call from Roy Clark back when he was involved with the "Roy Clark Celebrity Theatre." One of his scheduled performers, T. G. Shepherd was sick and unable to perform so he called me to substitute and I did.
BTC: How long have you been Performing in Branson?
TO: In one way or another since 1992.
BTC: What is your first memory of Branson?
TO: The beauty of the Table Rock Lake as I drove across the dam.
BTC: What do you like best about performing in Branson?
TO: The audiences. They are a cross section of America and represent all that is so dear about it.
BTC: What's your favorite thing to do in Branson when you are not performing?
TO: When I am not traveling or performing I just like to relax at home with the remote and watch Fox News and sports on ESPN.
BTC: Where is your favorite place to eat in Branson – Favorite dish?
TO: Mr. G's in historic downtown Branson. My favorite dishes are sausage and peppers and the Tony Orlando Salad.
BTC: If you could perform or meet with any entertainer/person (living or deceased) who would it be and why?
TO: Abraham Lincoln. He was a great man and leader who had to govern under some of the most intense pressure with which a president has had to endure. The very existence of the United States depended on his leadership and the decisions he made.
BTC: In your career, of all the performances you have made and you have been in, no matter how big or small, which one personally meant the most to you and why?
TO: When I appeared live on the Dick Clark American Bandstand Show for the first time singing " "Halfway To Paradise." I was only 16, scared and it was my first time on national television.
list social networks like facebook
social networks research topics
social networks for teenagers
social networks communication
social networks influence on society
search across social networks
social networks name
why are social networks so useful for businesses that sell to consumers?
top social media networks
furry social networks
social networks health
virtual social networks ati
both and job seekers are moving to online social networks as recruiting platforms.
social networks diagram
mitchell duneier's work regarding social networks operates from which sociological perspective?
social networks communities
personal social networks
social networks movie
which of the following statements best describes use of social networks by businesses today?
social networks synonym
why do some location based social networks include game mechanics in their features?
how to post to multiple social networks simultaneously
gamer social networks
recent research on the importance of social networks suggests that ____.
advantages social networks
social networks nyc
marketing on social networks
social networks top 10
free social networks like facebook
social networks trends
political social networks
social networks symbols
how many social networks can you add to hootsuite
social networks for small business
list of business social networks
internal social networks
social networks info
japanese social networks
social networks ranking
social networks privacy
health social networks
essay on social networks
social game networks
science social networks
social networks journal ranking
security in social networks
examples of social networks sociology
link prediction in social networks
upcoming social networks 2017
social shopping networks
You might also like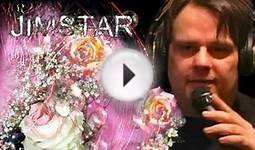 JimStar covers Tony Orlando - Tie A Yellow Ribbon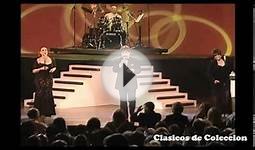 TONY ORLANDO & DAWN - Tie a yellow ribbon ´round the ole ...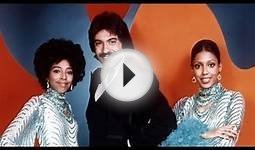 Tony Orlando & Dawn "Tie A Yellow Ribbon" HD (Subtitulos ...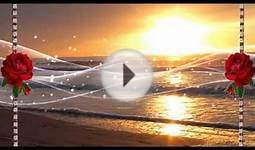 Tie A Yellow Ribbon.. Tony Orlando.. Sung By Billy B Kidd..