Top Ten Yellow Ribbon schools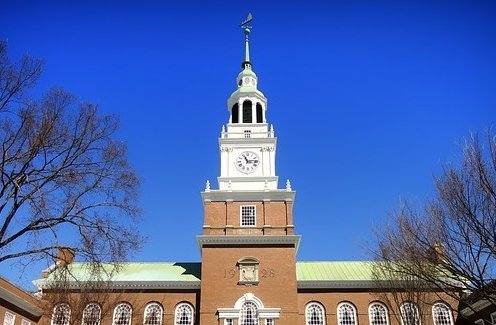 "The Yellow Ribbon Reintegration Program (YRRP) is a DoD-wide effort to promote the well-being of National Guard and Reserve members, their families and communities, by connecting them with resources throughout the deployment cycle. Through YRRP events, Service members and loved ones connect with local resources before, during, and after deployments."
YRRP consists of a series of events at key stages in the deployment cycle:
Phase 1: Pre-deployment
Phase 2: During deployment (just for families)
Phase 3: Demobilization
Phase 4: Post-Deployment (30, 60 and 90 days after deployment)
So how is this helpful to you, your Soldier and your family? The YRRP is a great opportunity, especially for those new to deployments, to gather information, resources, and ask questions. I have attended several of these events as I've been through multiple deployments with my Reservist husband.
So what do you need to know when attending a YRRP event? Here is a list of the top 10 things to consider:
Travel is booked for spouses and family, but Soldiers will need to go into DTS and book their own flights. Make sure you stay on top of this! Make phone calls, email and make sure you get this done. I've seen several Soldiers (and their families) show up to the airport and not have a flight. Make sure you and your family are squared away. This is a huge event and with so many reservations, you can easily fall through the cracks.
There will be a lot of people and things will be chaotic, especially at check in. There will be lines. You will have to wait. You will likely have to take a shuttle to the hotel. Once you arrive, your Soldier will have to complete a series of tasks on a punch card to get your hotel key. He/She will need to fill out paperwork, collect name tags for themselves and their family and a host of other tasks. Be patient.
The hotels are very nice and usually quite large. They generally have shops, restaurants and bars located inside.
You will be in classes all weekend. These are jam packed sessions. You won't have very much free time until the evenings (unless you get in early on your travel day). Classes are mandatory and you will have to scan your name tag before each class session. There are, however, optional afternoon sessions. If you don't feel they are relevant, you may skip them.
These events are generally in touristy areas – I've attended in Orlando, FL, New Orleans, LA and Nashville, TN. Take advantage of the opportunity to see the sights. The cost of taxis and rental cars are not refunded but the program usually alerts you to discount tickets and low cost transportation.
Breakfast, lunch and dinners are provided.
Take advantage of booth time. This is when you'll visit with a large number of military related tables such as the VA, Tricare, USAA, Humana, universities and colleges, etc. You'll have the opportunity to talk to representatives, pick up information, pamphlets, and freebies!
Childcare is available and the children have their own separate area with activities throughout the day.
Dress code is business casual. Dress nice but wear something comfortable.
Go with the mindset to learn. Make sure you ask questions and participate in the sessions. This program is designed to help you and your family. Take advantage of it and use the resources!
You might also like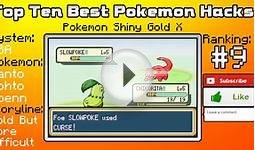 TOP TEN BEST POKEMON ROM HACKS 2013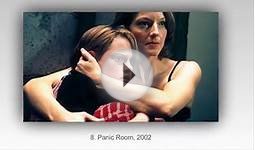 Top 10 Best Kristen Stewart Movies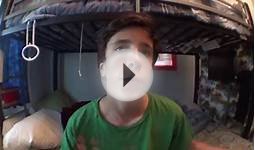 Top 10 School "likes"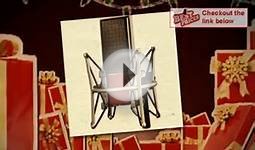 TOP 10 Best Ribbon Microphones to Buy