California Yellow Ribbon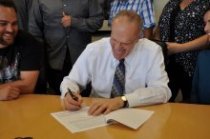 RIVERSIDE, Calif. ( – The University of California, Riverside has been accepted as a Yellow Ribbon institution by the U.S. Department of Veterans Affairs. The program is designed to help students avoid up to 100 percent of their out-of-pocket tuition and fees associated with educational programs.
How does it work? The Post-9/11 GI Bill pays 100 percent of in-state tuition and fees for fully-eligible veterans attending public colleges and universities. But, non-resident supplemental tuition is not covered. Veterans and their families who have residency in other states are then forced to pay those fees out of their own pocket, at least until they have established residency.
Chryssa Jones, the veteran's services coordinator at UCR says military families tend to be more transient than others, and many veterans have found themselves excluded by residency policies.
Last fall Congress attempted to fix this issue by passing Public Law 113-146: The Veterans Access, Choice, and Accountability Act of 2014 explained Jones. The law essentially required public institutions to allow all eligible veterans to attend academic institutions at in-state rates. But, still she said, some students were excluded by the eligibility rules under this law, particularly the children of active-duty military service members who are stationed outside of California.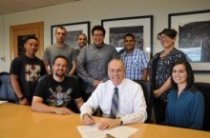 UCR decided to fill in the gap for these students by signing up to participate in the VA's Yellow Ribbon Program, which is a supplement to the Post-9/11 GI Bill. Charles Kim, a veteran and senior at UCR said this is a monumental step forward for veterans and active duty service members.
"This program benefits those who serve but cannot claim California Residency due to their service. California has many major military installations and draws service members from all over the country but they could not attend our prestigious university without taking student loans, " Kim explained.
The Yellow Ribbon Program allows institutions and the VA to share the cost of nonresident tuition for students who qualify and are not already covered under the new law. As a result, all fully-eligible veterans, and their dependents, will have their tuition and fees fully covered by the VA and Yellow Ribbon.
Other UC campuses have participated in Yellow Ribbon in the past, but only for specific colleges or majors, and with a limit on funding. UCR has decided to cover all students in all majors, with no limit. "With the signing of the new yellow ribbon program UCR can attract the best and brightest from our military, " said Kim.
Archived under: Politics/Society, press release, UC Riverside, veterans, Veterans Services, yellow ribbon
You might also like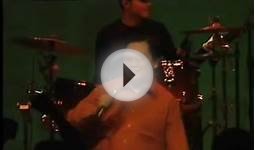 William Hung "tie a yellow ribbon"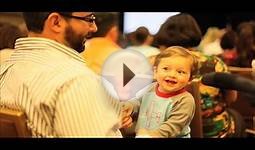 Yellow Ribbon Event apr 2010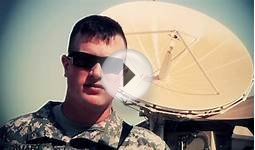 Yellow Ribbon Overview
Yellow Ribbon November 2013 Anaheim, CA
HUAHUI Tiger Case / Cover Oil Paintings Chinese Drowing Special Design Cell Phone Cases For iPhone 6 (4.7") Hard Cases No.8


Wireless (HUAHUI)




Designed Special for iphone 6 and iphone 6 plus.
100% Fit to your best and lovely iPhone 6 and your iphone 6 plus.
Printed on thin metal back using sublimation technology to offer long lasting design.
High quality and protective your phone from damage.
We ship our products within two business days,but weekend.