Beyond the Yellow Ribbon Lakeville MN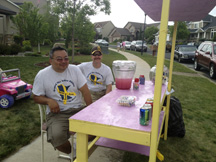 Beyond the Yellow Ribbon South of the River will host a dinner to honor
Scott Counties newly enlisted or appointed military members. The dinner will be held at the Savage American Legion on Saturday May 4th at 7pm followed
speakers LT (ret.) Lawrence and Anne Yatch. Lawrence is a Navy Seal Veteran and Anne is a graduate of Georgetown University's Masters program.
We would like to invite those new military members entering service in 2013 with a signed initial entry contract to register for the dinner at or call 952-440-5011. The enlistees and appointees are welcome to invite their parents or if married your spouse to join us at the dinner.
Beyond the Yellow Ribbon South of the River is 501c3 Non-Profit organization with the mission of helping all veterans, service members and their family members from Scott County in times of need. We are looking forward to recognizing Scott counties newest military service members.
Mmmmmmmm, eagerly anticipating the up-coming Chili feed at the American Legion in Savage, MN. I can almost taste it already. The Chili feed is hosted by our local Marine Corps League chapter. What a great group of individuals, but it is these individuals as a group that is truly amazing. Proceeds from the Chili Feed will help them accomplish the many veterans projects they accomplish thru-out the year. One such project is the Fishing with Vets on the 21st and 22nd of June 2013. This yearly event is open to all veterans from any branch of service. It is just one of the many ways the Marine Corps League does their part in honoring our veterans.
Please join us for great chili, and a chance to meet some really great Marines and veterans at the American Legion 12375 Princeton Ave Savage, MN at 6pm on Saturday April 13th MCL Chili Feed
You might also like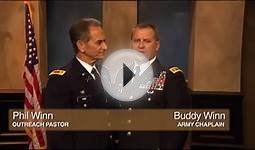 Beyond the Yellow Ribbon - All About People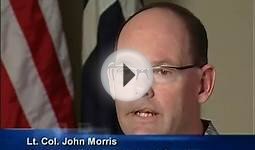 Beyond The Yellow Ribbon Documentary