Tie Yellow Ribbon on old Oak Tree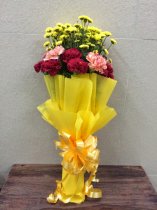 Yesterday the swearing in of the new Prime Minister has brought with it a new chapter of governance to Indian polity that talks of more determined leadership. In the lead up of this election we have witnessed a battle of the two major parties attempting to win the confidence of a voting public, wooing them to agree to their ideas of leadership for this large and proud democracy that is our homeland, with many words and many promises. With a sweeping majority a single party has come into power, putting aside the hotch-potch bartering of yesterdays coalition governments that held decision-making and each other at ransom on too many occasions and for too long; frustrating well-wishers and disappointing its voters on many occasions.
Putting aside my own personal political preferences, I watched the proceedings of the transfer of governance since the election results and the swearing in ceremony yesterday, and agreed with those commentaries that brought to attention that India is a nation that truly understands and celebrates its democracy. The mandate of the people in elections is always respected and it is a country that honours change without compromising itself dignity by resorting to the shame of violence at such times to display disappointment or dissent.
You might also like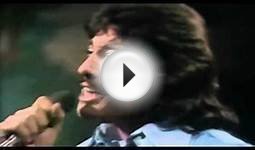 Tony Orlando & Dawn ~ Tie a Yellow Ribbon Round the Ole ...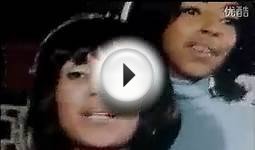 tie a yellow ribbon round the old oak tr...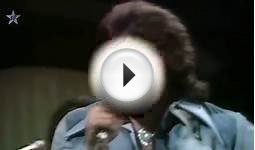 Tie A Yellow Ribbon Round The Ole Oak Tree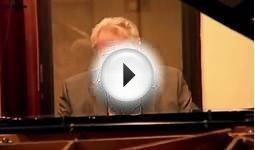 Tie a yellow ribbon round the old oak tree