Yellow Ribbon old Oak Tree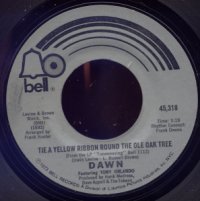 Tony Orlando & Dawn. You say the name and it just reeks of avocado shag and Love's Baby Soft. But what always struck me was the fact that this anonymous studio concoction, whose members weren't even fully formed until after their first few hits, became such a visual presence and representation of the 70s. In fact Tony Orlando & Dawn wasn't even used until after seven Top 40 hits and two #1 song were racked up, including their biggest, Tie A Yellow Ribbon Round the Old Oak Tree. They actually had as many hits with their iconic name than without. I don't think Tony Orlando minds at all because without this weird run of luck, he would have just been a guy who had a Top 20 hit called Bless You, way back in 1961.
All of this was luck and timing, for the artists, writers, producers, anyone who made a living off of this record. The history before this song hit #1 for 4 weeks in 1973 is amazing, but it's impact afterwards is truly astonishing. It propelled the group in having 7 more Top 40 hits, 3 of them Top 10s, one of which hit #1 (He Don't Love You). It gave America a visual to match the songs when they were given their own variety show, which ran from 1974-1976. Tony had his own theatre in Branson called the Yellow Ribbon Theatre and while some may roll their eyes at it, it nevertheless kept Tony performing through the 90s & 00s. You may even recognize Telma Hopkins, one half of Dawn, as Steve Urkel's Aunt Rachel or from the other various TV roles she landed from the 80s' Bosom Buddies & Gimme A Break to the current version of Are We There Yet.
The song itself may have brought on the 20's/40's revival of musical styles, which the group expanded on with their next album, Dawn's New Ragtime Follies (see, still clinging to the Dawn name, even after a mega-smash). It's the kinda song you'd imagine you'd hear in Shakey's Pizza or during a carousel ride. The Great Gatsby movie was only a year away and platform shoes, a 40's throwback, were becoming more mainstream fashion. When you hear that organ and banjo intro, you either want to dance the Lindy or jam metal rods in your ears. What are you gonna do? Irvin Levine & L. Russell Brown wrote a catchy tune. And they had already had some Dawn hits, Knock Three Times & . Irvin also co-wrote This Diamond Ring with Al Kooper, a hit with Gary & the Playboys in 1965.
You might also like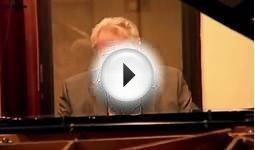 Tie a yellow ribbon round the old oak tree. Mp4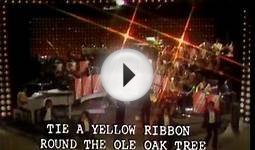 邓丽君《Tiea yellow ribbon round the old oak tree ...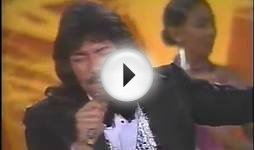 TIE A YELLOW RIBBON AROUND THE OLD OAK TREE DAWN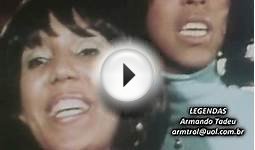 Tony Orlando - Tie A Yellow Ribbon Round The Old Oak Tree ...