Yellow Ribbon Project song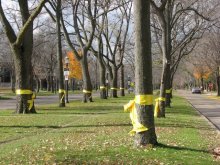 To: beaversmom
The main thing I remember about the song is how its theme was co-opted by the public for the Iranian hostages.
Instead of "Bomb, bomb, bomb, bomb, bomb Iran" it was "Tie A Yellow Ribbon 'Round The Old Oak Tree".
That worked well.
To: PapaNew
lol...not so much, but hey it's a pretty good tune. I do like Elton John and Kiki Dee, though. Another FEEL GOOD one. :)
Don't Go Breaking My Heart - Elton John & Kiki Dee
To: petercooper
Interesting back info. Thanks.
To: Bloody Sam Roberts
I liked them even though I think they got stuck in a kind of musical rut.
To: Covenantor
Muskrat fun.muskrat fun for everyone!
49 posted on by elcid1970 ("I am a radicalized infidel.") Sweet Caroline was way before Tie a Yellow Ribbon.
Sweet Caroline was a hit in the early fall of 1969.
Tie a Yellow Ribbon became a hit in the spring of 1973.
50 posted on by Steely Tom (Thank you for self-censoring.)
Navigation:
use the links below to view more comments.
first, 51-56 last
Disclaimer: Opinions posted on Free Republic are those of the individual posters and do not necessarily represent the opinion of Free Republic or its management. All materials posted herein are protected by copyright law and the exemption for fair use of copyrighted works.
You might also like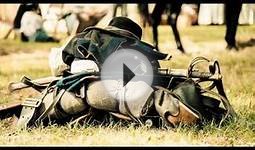 Yellow Ribbons-by Lois Lanzalotti (Walliczek)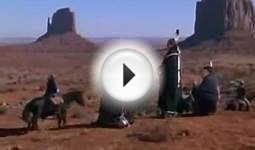 She Wore a Yellow Ribbon
WUXING Men's Grid Exture Leather Shoes(9.5 D(M)US,coffee)


Shoes ()




Comfortable
Prevent slippery,wear-resisting
Titanium-eye eight
Imported