Yellow Ribbon Program schools in Oklahoma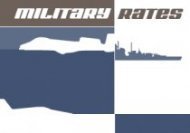 You must be eligible for the New GI Bill at the 100% benefit rate in order to be considered for the Yellow Ribbon Program in Oklahoma.
SCHOOLS THAT PARTICIPATE IN THIS POST 9/11 GI BILL PROGRAM
Name of College
Location
School
Students
Max. Amount
ELIGIBILITY
Only individuals entitled to the maximum benefit rate (based on service requirements) may receive this funding. Therefore, you may be eligible if:
You served an aggregate period of active duty after September 10, 2001, of at least 36 months
You were honorably discharged from active duty for a service connected disability and you served 30 continuous days after September 10, 2001
You are a dependent eligible for Transfer of Entitlement under the Post-9/11 GI Bill based on a veteran's service under the eligibility criteria listed above
You might also like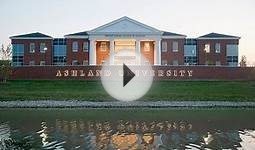 Dwight Schar College of Nursing & Health Sciences Ribbon ...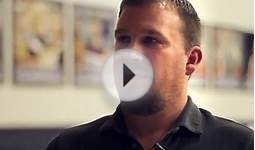 921 Mile Walk - Napoleon, Ohio - Social Networking Can ...