She Wore a Yellow Ribbon Arsenal origin
OK, I am fed up. Cesc Fabregas joined Chelsea, and a few days ago, had a decent game for them, setting up 2 goals. Unlike many, however, I am not fed up due to Cesc playing in the blue of Chelsea. I am fed up due to the lack of respect Arsenal fan's are giving to players in the current Arsenal side. I am going to make 2 statements:
Cesc Fabregas would not get into the Arsenal 1st team
There are 4 players better than Cesc who would keep him out
Mesut Ozil
Cesc Fabregas and Mesut Ozil are direct comparators. Both play in the number 10 role. The attacking midfielder. It is the presence of Ozil that led to Arsene Wenger not buying Cesc. And lets look at the stats.
Lets compare their stats since 2011/12 (when Cesc left Arsenal) for club and country (League, Europe and Inteernationals):
Cesc Fabregas: 134 games, 40 assists
Mesut Ozil: 135 games, 52 assists
Ozil is the king of assists, Fabregas is merely the prince.
Alexis Sanchez
The story go's that when we were in Barcelona to discuss the Alexis Sanchez deal, Cesc got word of it and was excited as he thought Arsenal were coming in for him. He called Wenger and was promptly told it was Alexis Sanchez that we were after. Both were available, we chose Sanchez.
Both men joined Barcelona in the summer of 2011, how did they fair?
Cesc Fabregas: 151 games, 42 goals
Alexis Sanchez: 141 games, 47 goals
If we were after pace and goals, Sanchez is the better player.
Theo Walcott
Cesc Fabregas had his best season at Arsenal when he was 22. Theo Walcott also had his best season in an Arsenal shirt at the age of 22.
2009/10: Cesc Fabregas, 19 goals
2012/13: Theo Walcott, 21 goals
And remember, Cesc took penalties!
Aaron Ramsey
One way to accommodate Cesc Fabregas would be to drop him deeper, behind Ozil. That would result in dropping Aaron Ramsey. CRAZY. Lets look at the full league stats from last season: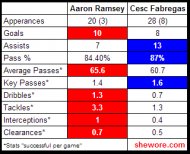 It is no contest. Aaron Ramsey out performs Cesc is almost every important department of an all-round central midfielder.
So next time you are sitting crying over Cesc, or getting angry that we did not sign him, remember, we have 4 players in our side who would keep it out.
My bet of the season? Ramsey, Walcott and Sanchez to score more goals than Cesc, Mesut Ozil to get more assists.
You might also like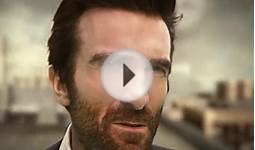 Powers: A PlayStation Original Series | Official Trailer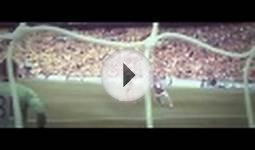 Alexis Sanchez Amazing Goal Arsenal vs Aston Villa 4-0 ...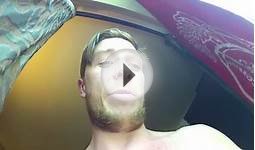 ARSENAL vs Hull - My Wembley Experience (FA Cup Final 2014)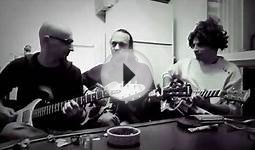 LA CHARGE HEROIQUE - She Wore a Yellow Ribbon (musical ...
She Wore a Yellow Ribbon Movie Poster (27 x 40 Inches - 69cm x 102cm) (1949) -(John Wayne)(Joanne Dru)(John Agar)(Ben Johnson)(Harry Carey Jr.)(Victor McLaglen)
Home (MG Poster)
She Wore a Yellow Ribbon Poster (27 x 40 Inches - 69cm x 102cm)
The Amazon image is how the poster will look; If you see imperfections they will also be in the poster
Full Size Movie Poster; Same Size That You See In The Theater
Size is provided by the manufacturer and may not be exact
Packaged with care and shipped in sturdy reinforced packing material