Tony Orlando Yellow Ribbon salute Veterans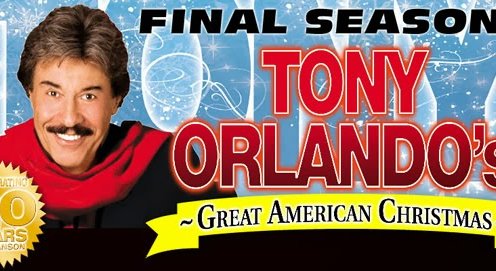 For twenty years,
Tony Orlando
's Yellow Ribbon Salute to Veterans and his series of Christmas shows have been a tradition in Branson, MO. That tradition is coming to an end as Orlando announces his final shows.
Orlando told the Branson Tri-Lakes News that he felt it was time to move on. "The veterans show, I've done it for 20 years and I'd like the city to find a new, fresh face for it. People in higher places need to find a new way to bring in a younger generation of veterans and performers."
Tony started the Yellow Ribbon Salute to Veterans in 1993 and has done the performance every year since, becoming a major event during the town's Veteran Homecoming week. The final performance will be November 11 at the Welk Resort Theatre.
Also coming to an end after twenty years is Tony Orlando's Great American Christmas!, a month long series of performances that include holiday favorites and many of Tony's biggest hits. This year's run goes from November 5 to November 28.
You might also like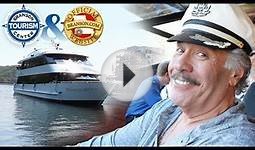 Tony Orlando - Cruise With The Stars!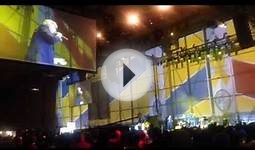 Tony Orlando - Sky Ball XI 2013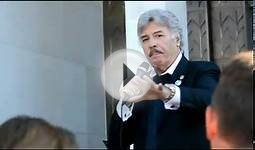 Very Touching POW & Veterans Tribute! -by TONY ORLANDO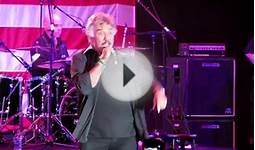 Tony Orlando - Tie A Yellow Ribbon - Eisenhower Park