Texas Tech Yellow Ribbon Program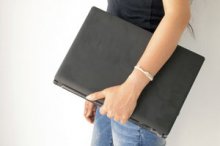 Texas Tech University recently was ranked second among "Best Online Graduate Engineering Programs for Veterans" by U.S. News & World Report. The rankings, now in their second year, were designed to help veterans identify high-quality online degree programs that suit their educational needs.
"Veterans and active-duty service members face unique challenges as students, from transitioning between bases and grappling with deployment to balancing work and family life upon return, " said Robert Morse, director of data research for U.S. News.
The rankings methodology requires participation in four key programs, including that they are certified for the GI Bill; participating in the Yellow Ribbon Program or public institutions that charge in-state tuition for all out-of-state veterans; affiliated with schools that are members of the Servicemembers Opportunity Colleges (SOC) Consortium; and offer at least one course in the Defense Activity for Non-Traditional Education Support (DANTES) catalog.
"I am very pleased that the efforts of our faculty and staff are being recognized for the quality online programs they provide." said Al Sacco Jr., dean of the Whitacre College of Engineering. "It is especially satisfying that we are recognized for helping to educate our nation's veterans who have served and our serving our country. Texas Tech appreciates the service of these men and women, and this recognition emphasizes that we are truly a veteran friendly educational institution."
All schools evaluated in this ranking must have been awarded a numerical rank in the overall 2014 U.S. News Best Online Programs rankings, which were released earlier this year. Those programs were assessed for various factors, including affordability, faculty credentials, student services and reputation.
"TTU Worldwide eLearning allows students to earn web-based bachelor's degree programs in general studies, horticulture/turfgrass science, multidisciplinary studies, and university studies, " the profile reads. "14 master's degrees, concentrated in agriculture, education, engineering, and science, and seven doctoral degrees (five online, two blended) are also available. Additionally, Texas Tech offers 13 online graduate certificates in fields such as autism, fibers and biopolymers, gerontology, and wind energy."
Justin Louder, assistant vice provost for TTU Worldwide eLearning, said this ranking is a great achievement for Texas Tech.
You might also like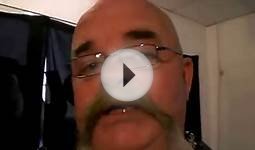 PC repair for DUMMIES - No signal to monitor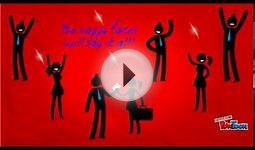 Ribbon Incentive Program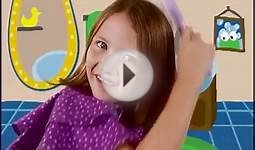 Signing Time Vol. 13 Welcome to School | Sign Language for ...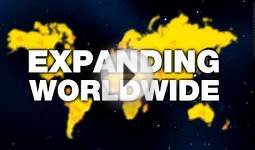 AI YELLOW - HOW TO EARN MONEY, SIGN UP FOR FREE AND LEARN.
RAVPower All-In-One FileHub Wireless N Travel Router USB Micro SD SDXC TF Memory Card Reader Card with 6000 mAh portable charger USB Hard drive Flash Mobile Storage Media Sharing for iOS &android devices
Personal Computer (RAVPower)
Media Sharing: transfer photos/movies/music/files between iOS and Android Devices and Desktop/Laptop, between mobile devices and SD Card/USB HDD, and between Micro...
Wirelless Router: instantly convert wired network into Wi-Fi (AP/Router/Bridge)
External battery: built-in 6 mAh power bank (5V/1A) for charging smartphones
Wireless Network: Connect to an existing wifi network, share hotspot access and boost Wi-Fi range
Package Include :1 x RAVPower FileHub[WD02], 1 x USB Charging Cable, 1 x User Manual
[All-in-1] RAVPower FileHub Wireless USB HDD SD card File Media Transferring Sharing Travel Router 6000mAh External Battery Wireless Micro SD TF Card Reader, HDD/USB drive wireless accessing, Wireless Storage For iOS/Android Devices, WLAN Hot Spot & NAS File Server.
Personal Computer (RAVPower)
Media Sharing: transfer photos/movies/music/files between iOS and Android Devices and Desktop/Laptop, between mobile devices and SD Card/USB HDD, and between Micro...
Wirelless Router: instantly convert wired network into Wi-Fi (AP/Router/Bridge)
External battery: built-in 6 mAh power bank (5V/1A) for charging smartphones
Can connect up to 5 devices (Laptop,Mobile Phone,Tablet/PAD,Desktop etc) at the same time
Wireless Storage For Ipad / Iphone5,4s,4 / Samsung Galaxy S4,S3,S2,Tab2,Note2 and All Other IOS/Android Device