Yellow Ribbon event Phoenix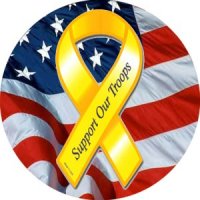 Today I spent 6 hours with Cecil Ennett, the Community Liaison of Arkansas for Operation Homefront. We set up a table at the State House Convention Center in downtown Little Rock at 7:15 am this morning. This was a pre-deployment event for the Arkansas National Guard 1038th Engineer Company that will be deploying soon in which the following organizations had tables set up that provided information to soldiers and their families about resources they can use during and post-deployment.
Yellow Ribbon
Military Family Life Consultant
Personal Financial Consultant
Transition Assistance Advisor
Military One Source
TRICARE
VA Regional Office
Vet Center
AR National Guard Education Office
Employer Support for Guard and Reserve
Family Assistance Coordinator
Phoenix University
Sexual Assault Response Coordinator
VA Medical Center
Jones International University
Hero 2 Hired
Red Cross
Operation Homefront
It was incredible to see the variety of soldiers that fight for this country. With differences of race, age and personality, they each had their own way about them. My role was to hand out free 1 pound bags of coffee to the individuals, as well as give them information about how Operation Homefront can help them and their families during this time in their career. Having my significant other deployed overseas for 9 months, it would have been wonderful to know of such a great resource to help during those tough times. Answering their many questions was something that I never thought I would find so rewarding. This gave me an opportunity to understand their thoughts and concerns as they embarked on a new journey. Many of the soldiers brought along their children, wives, parents, girlfriends, even grandparents to receive as much information as possible and let them all be more at ease knowing how many organizations are available to help them. It was also astounding to see how many young men had advanced themselves to the rank of E-4 in their very early twenties. The rank of E-5 is a sergeant; and to me, their accomplishments of getting that far that quickly is mind-blowing, showing their determination, perseverance and dedication to their duty. I felt honored to be in the presence of such astounding soldiers. May God bless them and their families during their time away as they fight for our freedoms. To them, and all other service members, do I owe such gratitude.
You might also like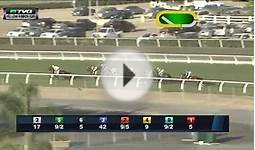 2014 Yellow Ribbon Handicap at Del Mar - Miss Serendipity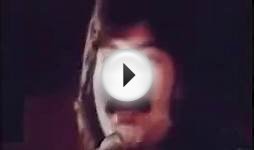 Tony Orlando "Tie a Yellow Ribbon", Epcot 4/3/2010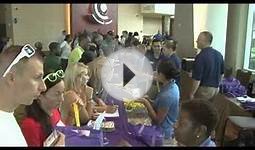 Yellow Ribbon Orlando 2013 WMV 1Mbps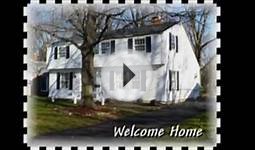 Tie A Yellow Ribbon 2014 - Tony Orlando
Btime Men's Fashion Breathable Lace Denim Canvas Shoes(9D(M)US,dark blue)


Shoes ()




Breathable leather lining, prevent the foot smelly
Wear-resisting
Slip Resistant
Handsome guy s first choice
TJie Art Hand Painted Mordern Oil Paintings Dancing Red Lillies 3-Piece Canvas Wall Art Set Three-piece abstract floral artwork,Handpainted in modern style with acrylic on canvas,Set comes gallery stretched on wooden frames, drizzled paint
Home (TJie Art)
Three-piece abstract floral artwork, Handpainted in modern style with acrylic on canvas, Set comes gallery stretched on wooden frames, Features visible brushstrokes...
A perfect wall decoration for living room and bed room. Paintings reproduction,Canvas print,stretched with wooden frame on the back. Ready to hang.
painted by professional artists with years of oil painting experiences. Hand-painted high quality canvas oil painting. A nice gift for your relatives and friends...
The Dancing Red Lillies 3-Piece Canvas Wall Art Set, features an abstract floral theme against a primitive background of brushstrokes and drizzles an intriguing...
Color:Beige, Gray,Dimensions:40W x 20H in.,Style:Modern,Theme:Botanical & Floral,
Btime Men's New Daily Casual Breathable Canvas Shoes(7D(M)US,yellow)


Shoes ()




Breathable leather lining, prevent the foot smelly
Wear-resisting
Slip Resistant
Handsome guy s first choice

Btime Men's New Casual Contracted Joker Lace Low Top Shoes(7D(M)US,glass green)


Shoes ()




Breathable leather lining, prevent the foot smelly
Wear-resisting
Slip Resistant
Handsome guy s first choice

Btime Men's Summer Outdoor Lace Driving Canvas Shoes(7D(M)US,yellow)


Shoes ()




Breathable leather lining, prevent the foot smelly
Wear-resisting
Slip Resistant
Handsome guy s first choice