Yellow Ribbon love EP 1 Recap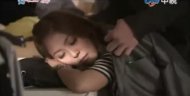 This episode brought back Frank and Mi Ya. It did really well as closing some dangling threads from previous episodes.
You Nan explains that her brother had caused trouble because of her. She freaks out that he will be put in jail. Wei Jin agrees to cover for her, since no one was seriously injured.
Ting Jun asks You Nan for more designs, so she agrees to get them for him. She asks Wei Jin for more designs. She worries whether she should trust him. She demands they meet the next day, which he can only agree to.
Ting Jun is waiting with her for Frank. Wei Jin shows up and when they ask where Frank is, he says that he just sat down. I love the way this came out. Wei Jin keeps surprising me with his frankness. There aren't any secrets. Ting Jun is impressed, but You Nan is reasonably upset.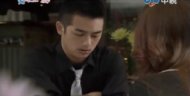 You Nan storms out away and Wei Jin tails her. He apologizes for not explaining before. She is upset that he used this method to test her feelings for him. He is able to convince her to stay with him.
Ting Jun, Wei Jin, and You Nan get to work on the new brand. When You Nan falls asleep Ting Jun plays the part of the gentleman and drapes his jacket around him. I think I like the thug version of Ting Jun more.
They start taking photos of the brand. Ting Jun once again takes up his camera. I'm glad that not only is Wei Jin doing what he likes, but that is brother is too.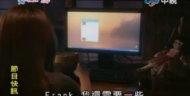 Manager Wu and Sister Cai are up to some mischief. When he overhears Sister Cai talks about her mother's medical fees he is able to convince her to ruin Ting Jun's press conference.
Everyone is at the press conference including the parents. You Nan is in charge of playing a video after Ting Jun gives a speech.
The new brand is introduced and Ting Jun places a ring on Mi Ya's hand because of pressure from the crowd. Mi Ya asks if she will someday get a ring from Ting Jun, but before he can answer the clip starts playing. Of course, this isn't the real clip. It's the video of Ting Jun's mother preventing Mi Ya from talking to Ting Jun.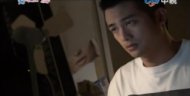 From this clip the media is able to glean that the yellow ribbon contest was meant for Mi Ya. Ting Jun realizes that his mother is responsible for the break up three years. She admits that she sent Mi Ya away because she had a heart disease. Heart Disease? Really? That's the best you could come up with? What about ?
Anyways, Ting Jun chases after her as her father ushers her out of the conference.
Ting tells her father what his mother said, but that just makes him even more upset.
You Nan follows after Ting Jun and tries to be optimistic. Ting Jun says that this just reinforced that their families will never be able to abide them together. He just fears that he will hurt Mi Ya again. You Nan asks why and he starts to lean forward like he's going to kiss her, but pulls back. Oh, he's so in love with You Nan now. I really wish he'd just kissed her.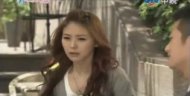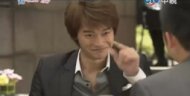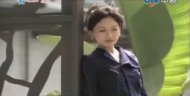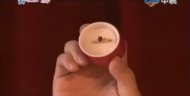 You might also like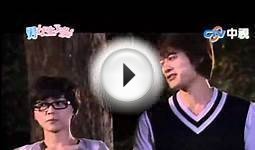 Boy and Girl (aka Yellow Ribbon Love) Episode 13 (Part 1)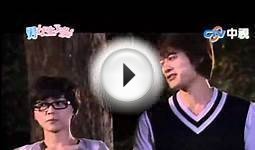 Boy and Girl (aka Yellow Ribbon Love) Episode 5 (Part 1)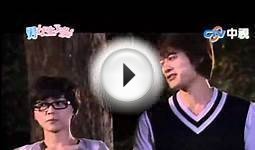 Boy and Girl (aka Yellow Ribbon Love) Episode 1: Episode 1 ...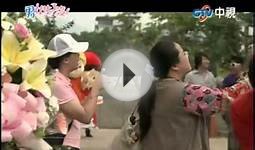 男女生了沒01